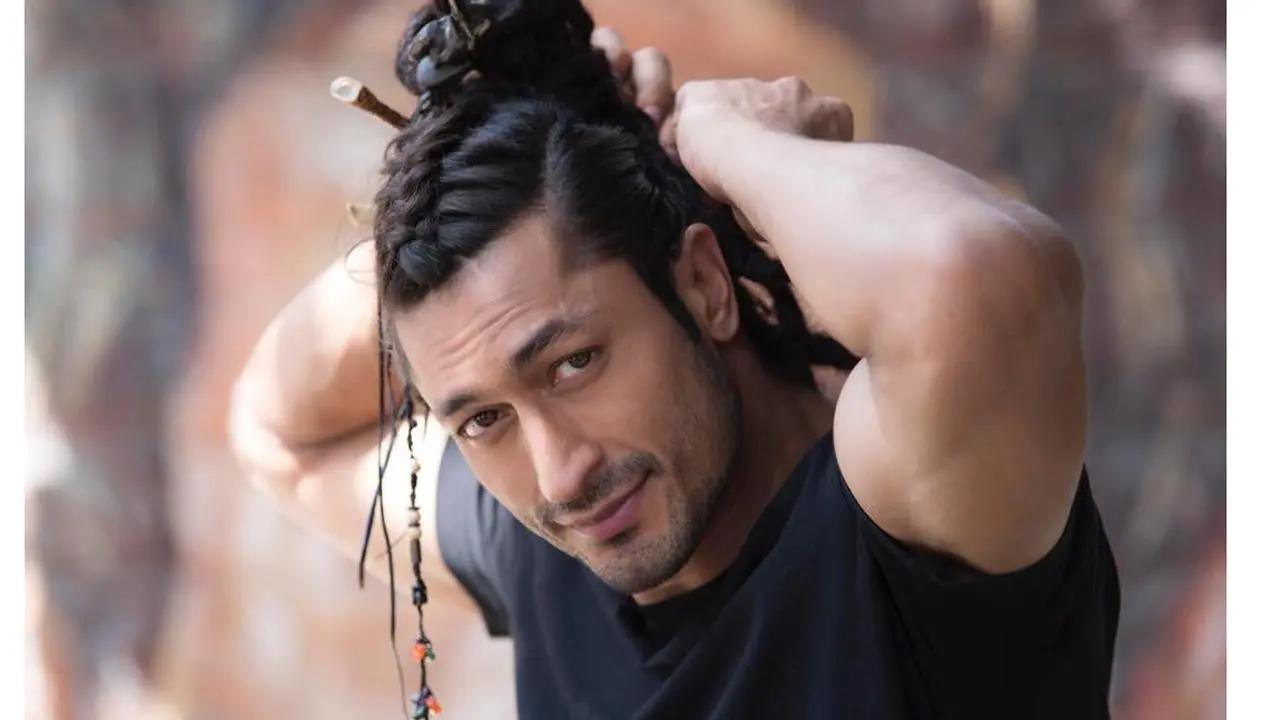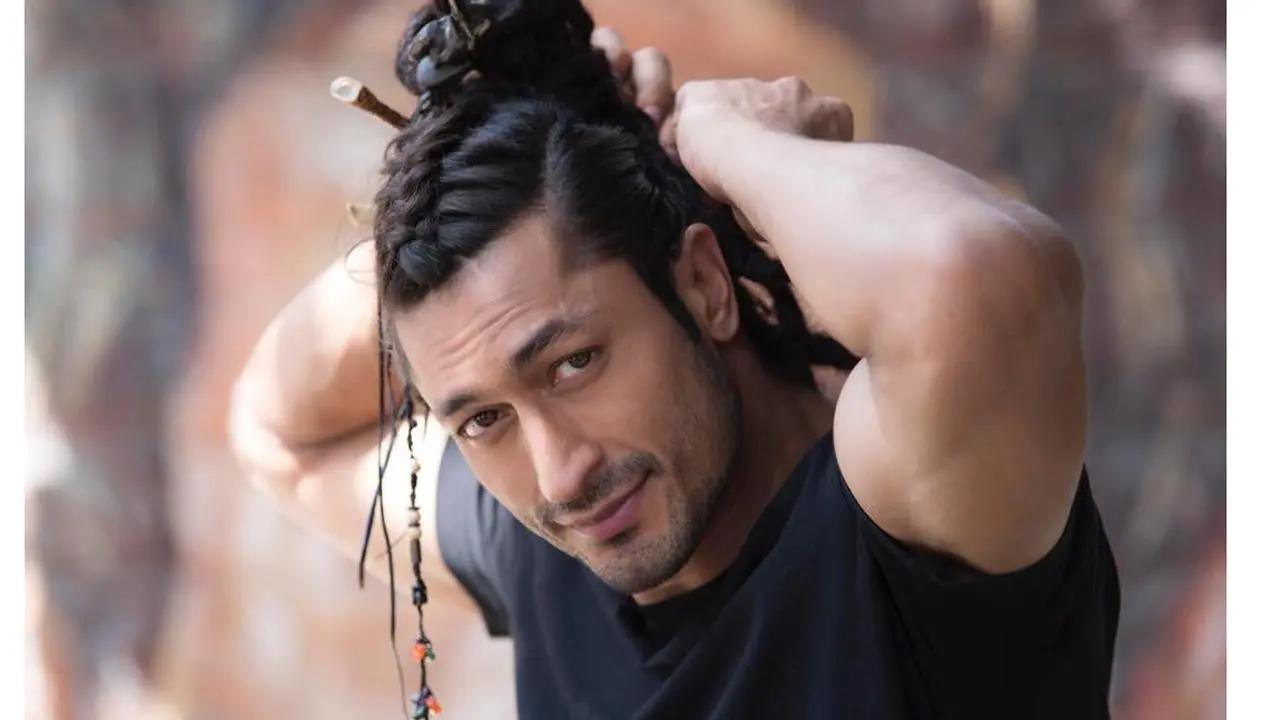 Unveiling the historic win of 1971 India- Pakistan war with the untold story of India's greatest spy mission and taking viewers on the flight of this mysterious journey of IB Agent Dev Jammwal (Vidyut Jammwal) Disney+ Hotstar has announced the upcoming spy thriller IB71. Produced by T-Series, Reliance Entertainment, and Action Hero Films and directed by Sankalp the film will release exclusively on July 7, 2023 on Disney+ Hotstar.
The film stars the action packed Vidyut Jammwal along with Anupam Kher, Vishal Jethwa, Faizan, Khan, Ashwath Bhatt, Danny Sura, Dalip Tahil, Suvrat Joshi and many other actors.
Talking about the film, director Sankalp said, "A legendary chronicle of India's biggest war was a story to explore, with the finest actors Vidyut Jammwal, Anupam Kher and many others this inspiring story was brought to life. Each actor passionately symbolizes the story, evoking the shared passion for this historical chapter. With the film streaming on Disney+ Hotstar, IB 71 allows a wider audience to experience the epic tale of that war."
Talking about the release, Vidyut Jammwal said, "Being an army kid I have seen the lives of our unsung heroes up-close and it was my personal urge to bring their stories to the world. Producing a film that puts the intelligence bureau at the centre of the narrative is my way of paying tribute to their sacrifices and contributions."
Speaking about the film, Anupam Kher added, "IB 71 reveals an unexplored chapter from our history, a crucial turning point for India. Inspired by true events, Sankalp`s vision transported us to that era, immersing us in the tension and thrill. Proud to be part of this story, eagerly anticipating its streaming on Disney + Hotstar".
Before the project went on floors, the actor apparently ensured that the set had various facilities catering to women's needs. This included the provision of nursing rooms to support new mothers, and clean and separate bathrooms that are equipped with menstrual hygiene items. More importantly, he has laid emphasis on having a zero-tolerance policy against misconduct and harassment of any kind. Juhi Talmaki, who is an art director on the film, says that the actor had appointed his business manager Alifiyah Haji to look after the well-being and safety of the female crew members.