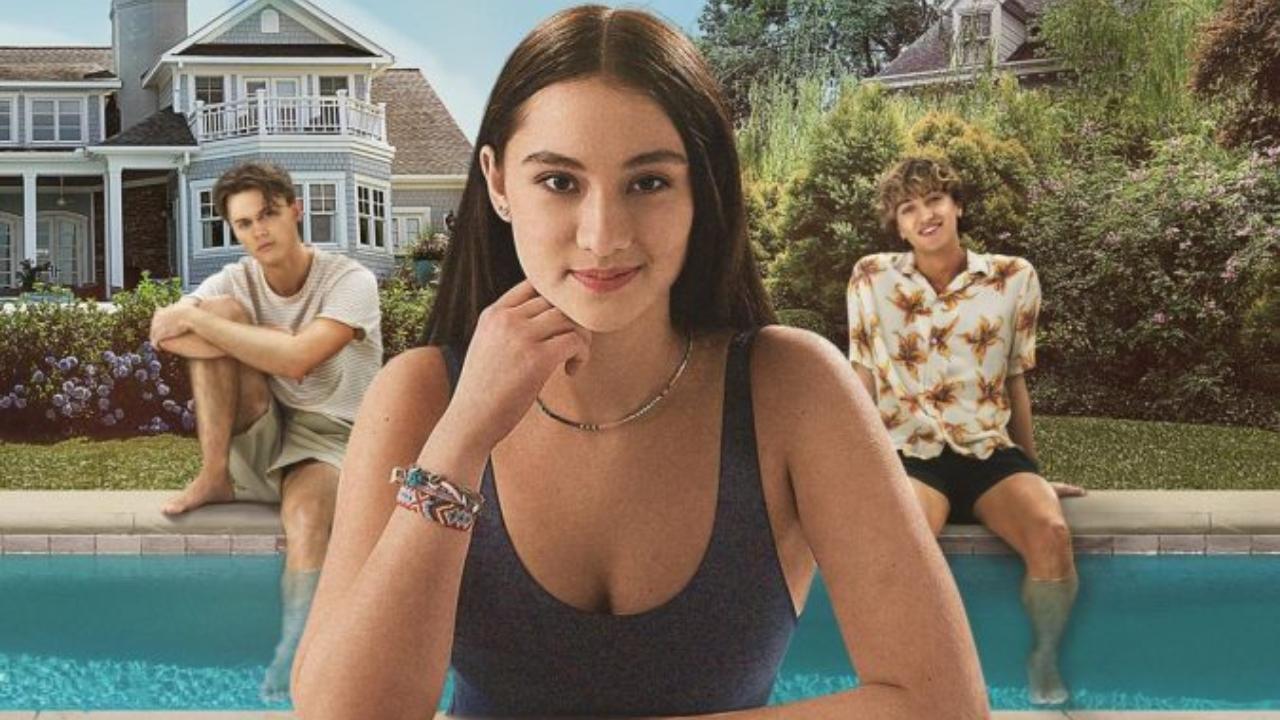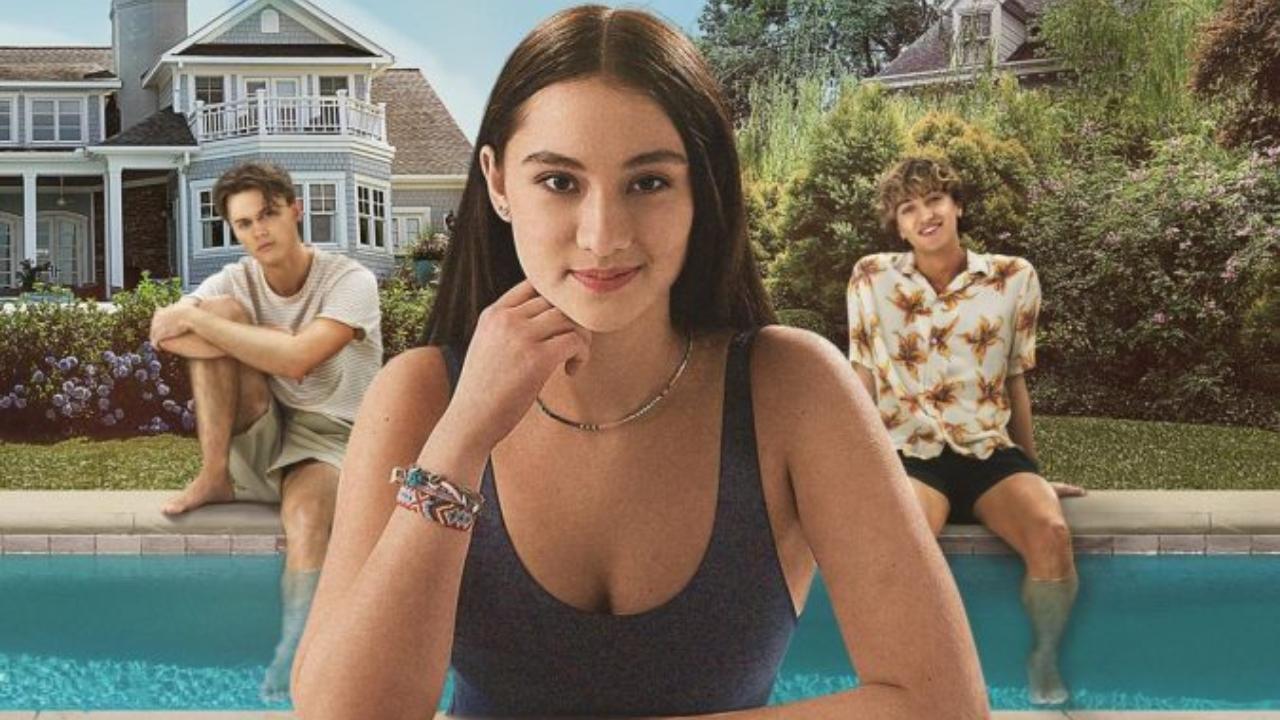 Fans of Jenny Han`s beloved trilogy, The Summer I Turned Pretty, are eagerly anticipating the release of the second season of the book series adaptation. Excitement reached new heights today as the much-anticipated trailer for The Summer I Turned Pretty Season 2 dropped, giving viewers a glimpse into the captivating world of Belly and her transformative summer experiences. Fans took the internet by storm, with one user stating: "I'm already sobbing and i've rewatched this too many times"
I`M ALREADY SOBBING😭😭😭😭 AND I`VE REWATCHED THIS TOO MANY TIMES

— chantz_munsonbarnes (@chantalle868) June 30, 2023
The trailer opens with a montage of Belly-Conrad scenic beach moments, setting the nostalgic and sun-kissed tone that fans have come to associate with the series. As the trailer unfolds, we are reintroduced to the familiar characters, Belly (played by Lily Collins), Conrad (portrayed by heartthrob Christopher Briney), and Jeremiah (the charismatic Gavin Casalegno). The chemistry between the actors is evident, creating a magnetic on-screen presence that promises to deliver another season of heartfelt and authentic performances.
Season 1 left viewers with numerous questions, and the trailer provides some exciting glimpses into the upcoming narrative. Belly, now older and wiser, finds herself at a pivotal point in her life, facing new challenges and exploring her relationships with Conrad and Jeremiah in deeper ways. As the trailer unfolds, we see Belly grappling with her emotions, torn between her longstanding connection with Conrad and the growing affection she shares with Jeremiah.
As the trailer draws to a close, viewers are left with a sense of anticipation and excitement for what lies ahead. As fans eagerly dissected the footage, one element stood out and sent waves of excitement through the fandom: the featured track on the trailer, an unreleased version of Taylor Swift`s song, Back to December.
View this post on Instagram
The Summer I Turned Pretty Season 2 is set to be released on July 14th, exclusively on Amazon Prime Video. With the release just around the corner, fans are counting down the days, eagerly awaiting the next chapter in Belly`s transformational summer saga.