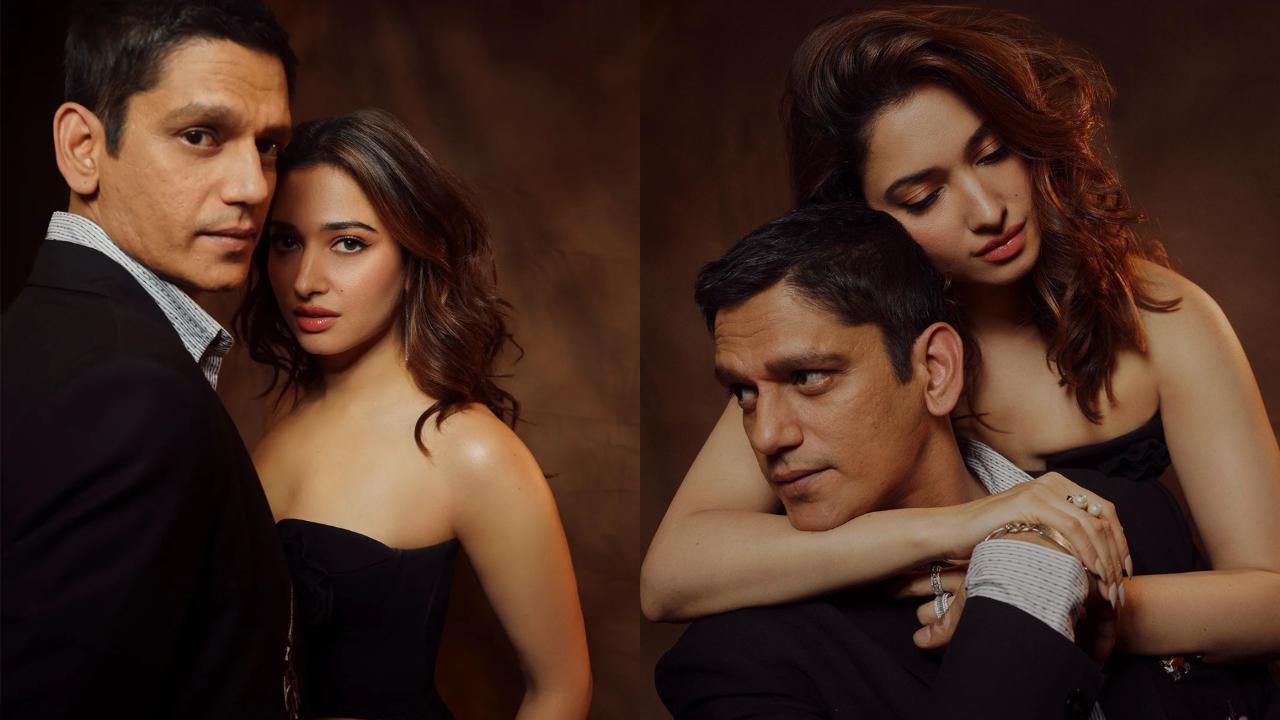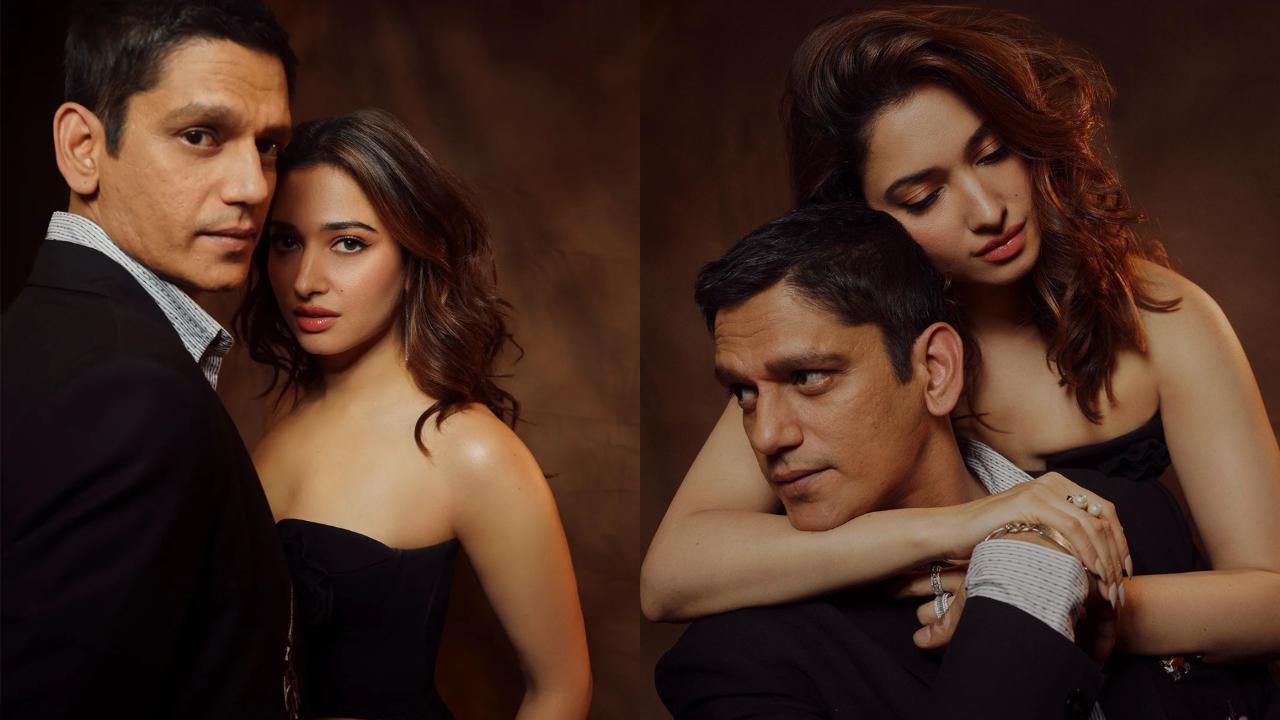 The trailer of the highly anticipated Netflix anthology `Lust Stories 2` dropped a couple of days ago. The trailer provided glimpses on what audiences can expect from the web series, that offers women-centric perspectives on relationships and intimacy.
Vijay Varma and Tamannaah Bhatia are amongst those who feature on the show. The couple, who recently confirmed their real-life relationship status, are seen displaying a sizzling chemistry on-screen as well. Vijay meets Tamannaah after a decade and their love rekindles. Vijay is married and Tamannaah hesitates to engage in any infidelity.
Given the public nature of on-screen intimacy, shooting any physical scenes can be immensely vulnerable for both parties involved. However, it seems like the chemistry was organic for this duo. In an interview with Bollywood Bubble, Tamannaah opened up about how Vijay Varma is her "happy place" and makes her feel safe.
"I`ve never felt so safe around an actor. And that`s what`s really important for an actor. You need to feel that kind of safety. It`s like a jump you`re taking, especially in a film like this. He just, from the moment go, made me feel so safe that I wasn`t scared to say anything, do anything, emote in a certain way. He just made it feel so easy. So that`s definitely something I love about him."
The actress also spoke to News18 about how Vijay's consistent and versatile performances had inspired her to snag a role with him. If nothing else, she believed it would be a great learning opportunity for honing her skills in the industry.
"I definitely thought I`m going to get a chance to work with an actor who`s been so consistent in delivering performances which are so diverse and so powerful. He`s quite a chameleon the way he approaches a character. I`ve seen all his work from his past. I was like, 'Agar iss project mein aur kuchh nahi hoga toh main inn dono se kuchh seekh lu' (if nothing else, I`d rather learn something from the two of them), referring to Vijay and Sujoy. That was honestly the reason why I wanted to do this project."