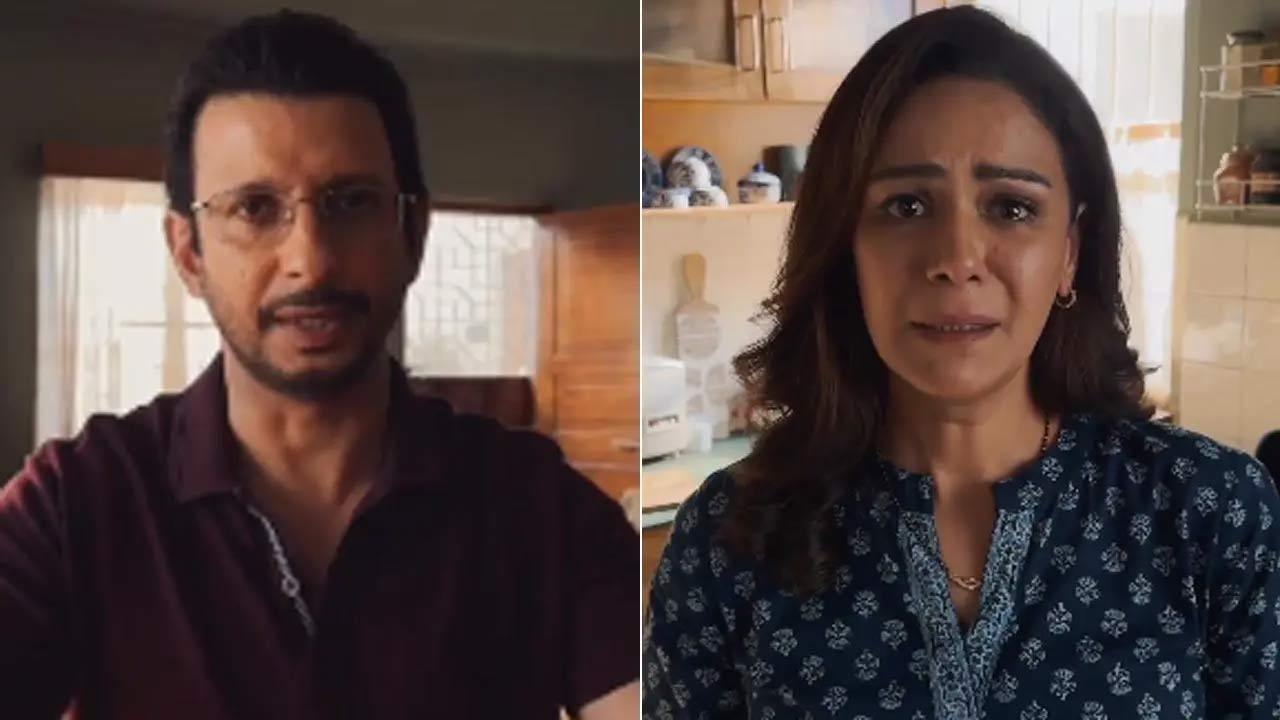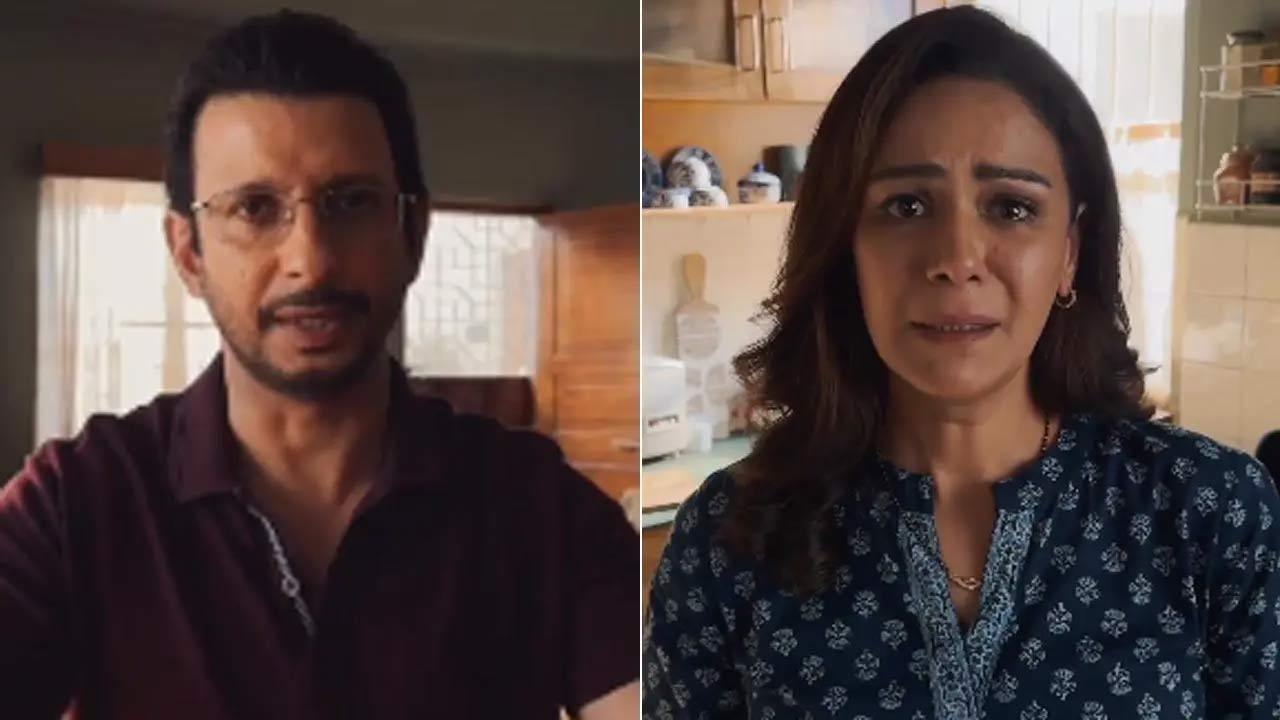 Actors Sharman Joshi and Mona Singh opened up more about their recently released drama series `Kafas`. Speaking exclusively to ANI on Monday, Sharman said, "It is a wonderful story. When I read the idea and script, I fell in love with it and wanted to be a part of it. Fortunately, everything went well and I became a part of this show."
Helmed by Sahil Sangha, the show is currently streaming on the OTT platform Sony Liv. Mona, on the other hand, told ANI, "The script is beautiful. We have touched such a sensitive topic. Such shows spark a lot of conversations in society. And somewhere I feel that as actors it is our moral duty that we do such projects which will bring a change in society somewhere.
Kafas is an adaptation of the British miniseries, `Dark Money.` The narrative explores sensitive themes such as child sexual abuse and pedophilia. The film followed a unique promotional strategy where no full-length trailer was released. All that the audience could put together was from the posters the team released showing Sharman Joshi and Mona Singh (the child`s on-screen parents) with black tape over their mouth and the tagline – "Nahi bol payeenge, paise liye hai" (we have received money to stay silent).
Mona and Sharman have earlier worked together in `3 Idiots` but did not share much screen space in the movie. When asked how it was to receive an opportunity to work with the actress once again, Sharman told the Free Press Journal that it was easy for them to work together since "(they) both have mutual respect for each other's body of work."
Helmed by Rajkumar Hirani `3 Idiots` was released in the year 2009 and received a massive response from fans and critics. It also starred Aamir Khan, Kareena Kapoor Khan and R Madhavan. A few months back, a video of Aamir, Sharman and R Madhavan surfaced on social media which hinted towards the sequel of the blockbuster film `3 Iditos`, later it was revealed that the trio collaborated for an ad campaign.
Talking about it, Sharman said, "The Sequel of `3 Idiots` will be made when it is to be made. Many of you did not like this campaign because you felt that we disappointed you very badly. Let`s hope that in the coming time Raju sir will come up with the sequel of `3 Idiots` and we will be able to do that." Vivan Bhathena, Preeti Jhangiani and Mikail Gandhi are also a part of the show.
(interview credits to ANI)
View this post on Instagram