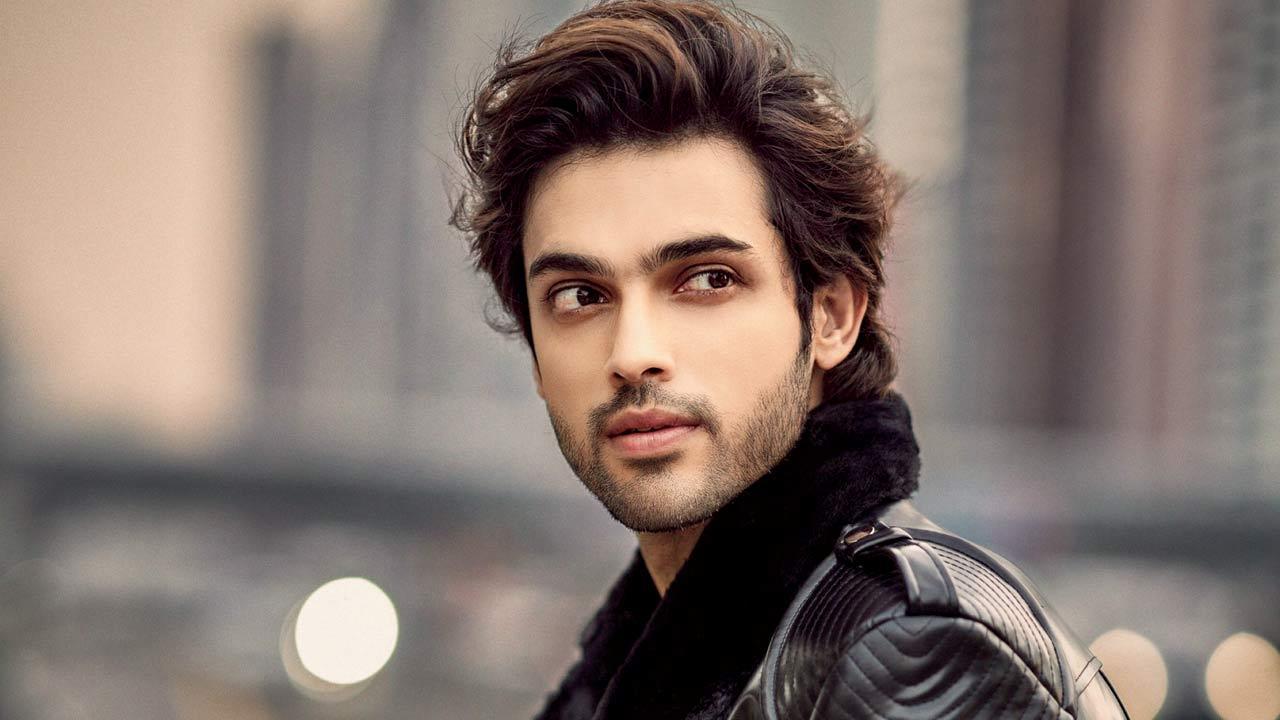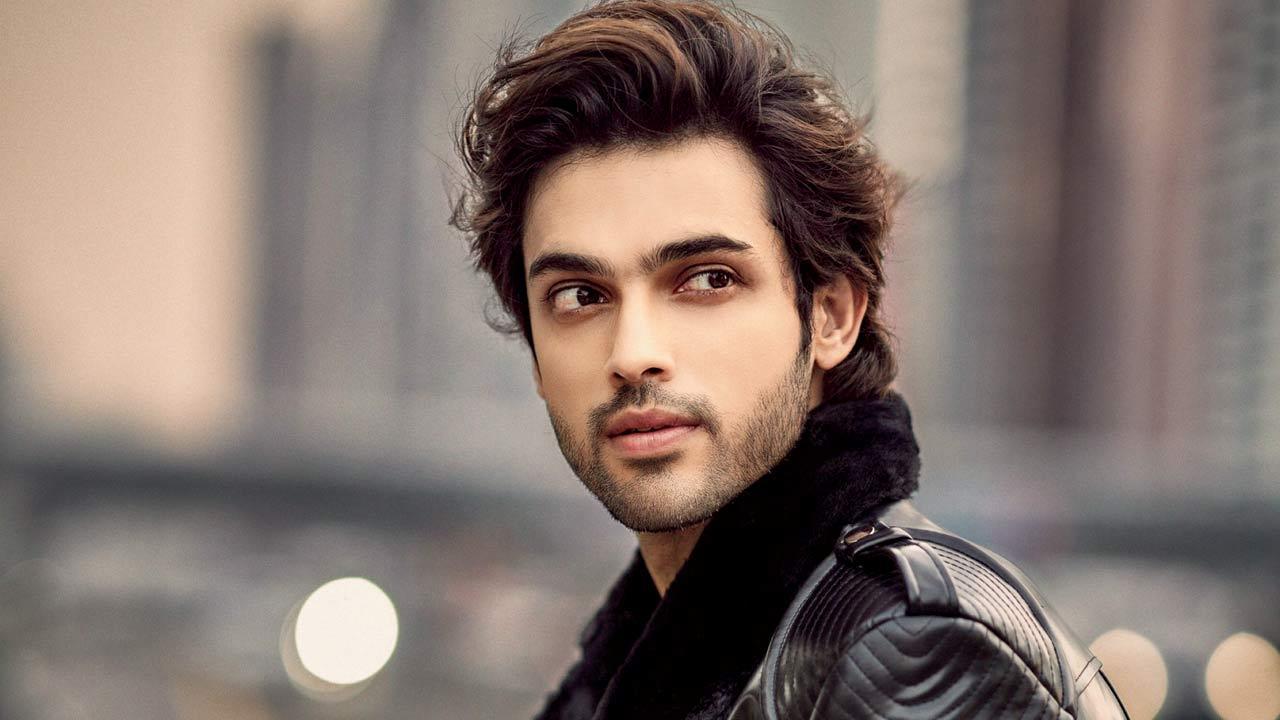 Quiet and calm—that's the disposition Parth Samthaan exhibits off camera. He claims he steers clear of drama unless his on-screen character demands it. That's probably why he never gave his nod to any reality show until Social Currency came his way. After wrapping up Kasautii Zindagii Kay, the actor claims that when the makers offered him the Netflix reality show, he was hesitant, but took it in his stride, hoping to learn something new. However, Samthaan claims he felt like a fish out of water when he met the other seven contestants who would be sharing the villa with him. "I am a very reserved person. I was offered a lot of reality shows before this, but I was not keen on them because of the drama involved. I don't like getting into arguments for no reason. Social Currency was different from what we've seen or heard before. Although I had my inhibitions, I was proud of myself that from day one till the end, I was myself," says the actor, adding that he learnt a lot on the show.
From creating his own videos to captioning and editing the content, Samthaan says that he had to learn it all, unlike his fellow contestants, who've been doing this for a living. "I never considered myself an influencer. I was always an actor, so I felt out of place. Initially, I felt like, 'What am I even doing here?' I was sceptical about people not being genuine. In addition to that, creating content was not my forte; it had nothing to do with acting. I felt it would be difficult, but it would be something for me to learn, and that is what I did. I had zero knowledge about editing or adding music in the background because usually you hire a team for that. Now, I help my friends when they want to post something or make videos," shares the actor.
For long, Samthaan harboured dreams of featuring on the 70 mm screen, but nothing seemed to be working in his favour. When the first season of his popular daily soap Kaisi Yeh Yaariaan concluded, he insisted on cutting down his television hours to pave the way for a career in Bollywood. "It is not easy for an outsider to break into this space. But now I have completed two films, which are expected to release this year," he concludes.