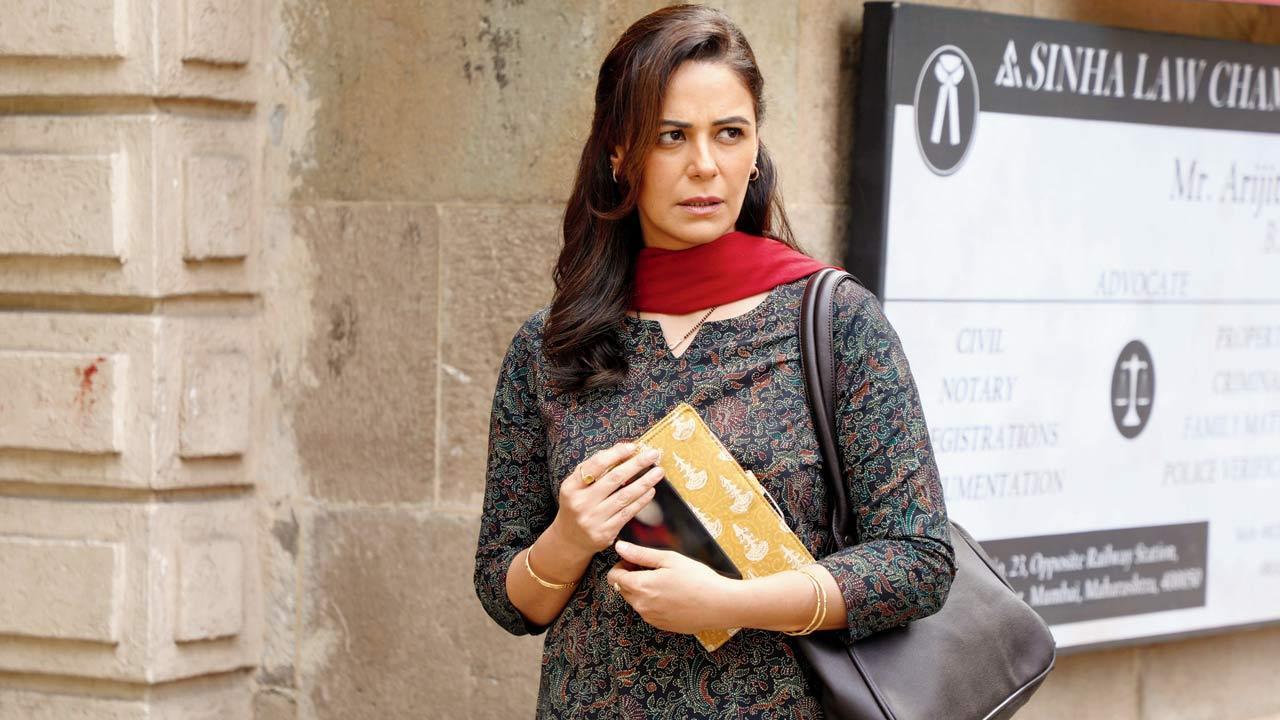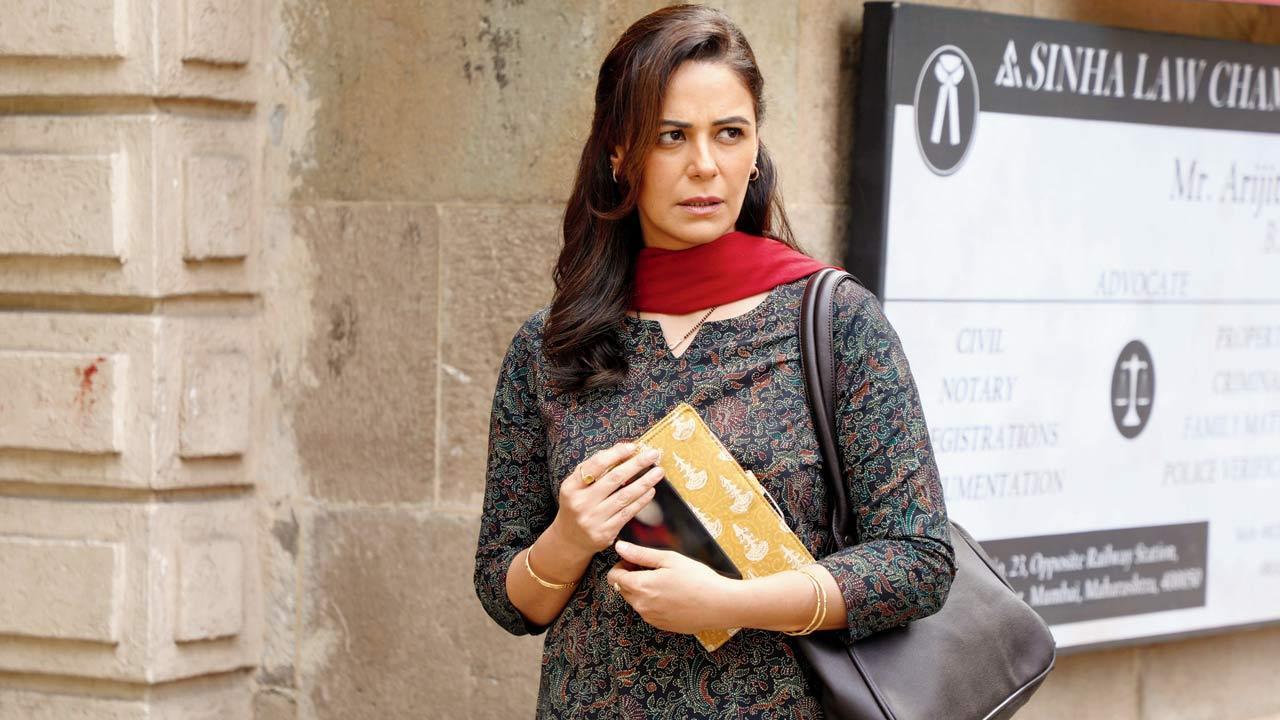 Mona Singh had probably one of the most promising debuts with Jassi Jaisi Koi Nahin in 2003, following it up with an interesting mix of projects in television, movies and digital entertainment. Her latest series, Kafas, might be the bravest and most challenging work in her two-decade career. An adaptation of British miniseries Dark Money (2019), the SonyLIV offering revolves around a married couple who keep mum about their child's sexual abuse case in exchange for money. In conversation with mid-day, Singh talks about child abuse, the importance of sex education in schools, and parenting.
Edited excerpts from the interview.
Kafas revolves around a child abuse case. Have you personally known any cases?
I have heard of cases from my friends where a watchman from the school or [the residential building] has misbehaved. Nowadays, kids are aware of the good touch and bad touch because of the sex education imparted in school. I remember I had gone to a friend's house for Raksha Bandhan, and her children didn't hug me. That is when I learnt that they've been taught in school not to hug strangers. It is brilliant and makes you more aware of how to be around children.
What do you think would be the best way to tackle the issue?
Parents should develop a friendship with their children so that they are not scared to tell their parents anything. If you maintain a distance from your children, that is wrong upbringing. My sister is like a best friend to her daughter and son; they tell her everything.
Your character overlooks the case of child abuse for money. Did you disagree with her?
One cannot really say if my character was right or wrong. So much of it was circumstantial. Tough times call for tougher decisions. My character and her husband [Sharman Joshi] couldn't have fought against such an [influential] superstar in the industry. They would have a lot of pressure on them. There is also the [fear] of dragging their son's name through the mud. Kafas sparks conversation around issues of mental health and sexual assault that have been deemed taboo.
Do you think in our judicial system, it is difficult to get justice when there is little proof? Like what happened during the MeToo movement?
The only way is to be fearless, speak up and stand up for what you feel is right. Hats off to all the women who revealed their personal stories! It is sad what women have to go through. Sexual assault is not exclusive to the film industry; it is rampant everywhere.
You play a mother who takes hard decisions and is ridden with guilt. How did you go about the role?
The best thing about OTT is that before you start shooting, you get a bound script in hand. You have [countless] rehearsals, readings and workshops. By the time you start shooting, you've got in the skin of your character. We had lots of sessions with Sahil [Sangha, director]. He was sure that Seema [her character] won't be verbose; she will be quiet and soaking it all in. Every time you see her, you will notice that she is going through an internal battle. We had also made this corner in the room where the paint is peeling off the wall, and Seema blankly stares at it every day. There were so many layers to her—from fighting for what is right, to understanding what she did was wrong, and living vicariously through her son. I have seen many mothers push their kids into Bollywood.
Did you ever feel the pressure to do something while growing up?
My parents never forced anything on me. I wanted to be an actor, but my father was clear that I had to finish my graduation first. I have seen so many mothers push their kids into acting. Mikhail [Gandhi, child actor] is a born actor. He is so good with his studies, and his parents are chilled. He reminded me of my school days and how my parents were with me.