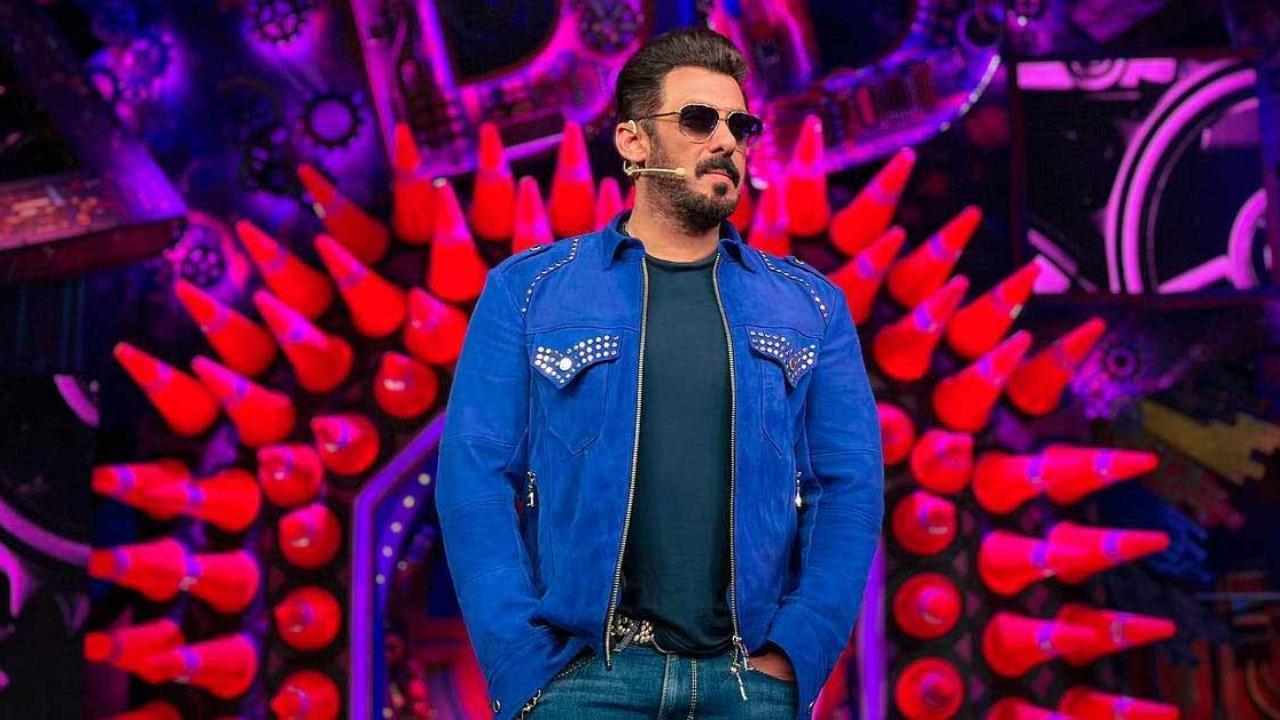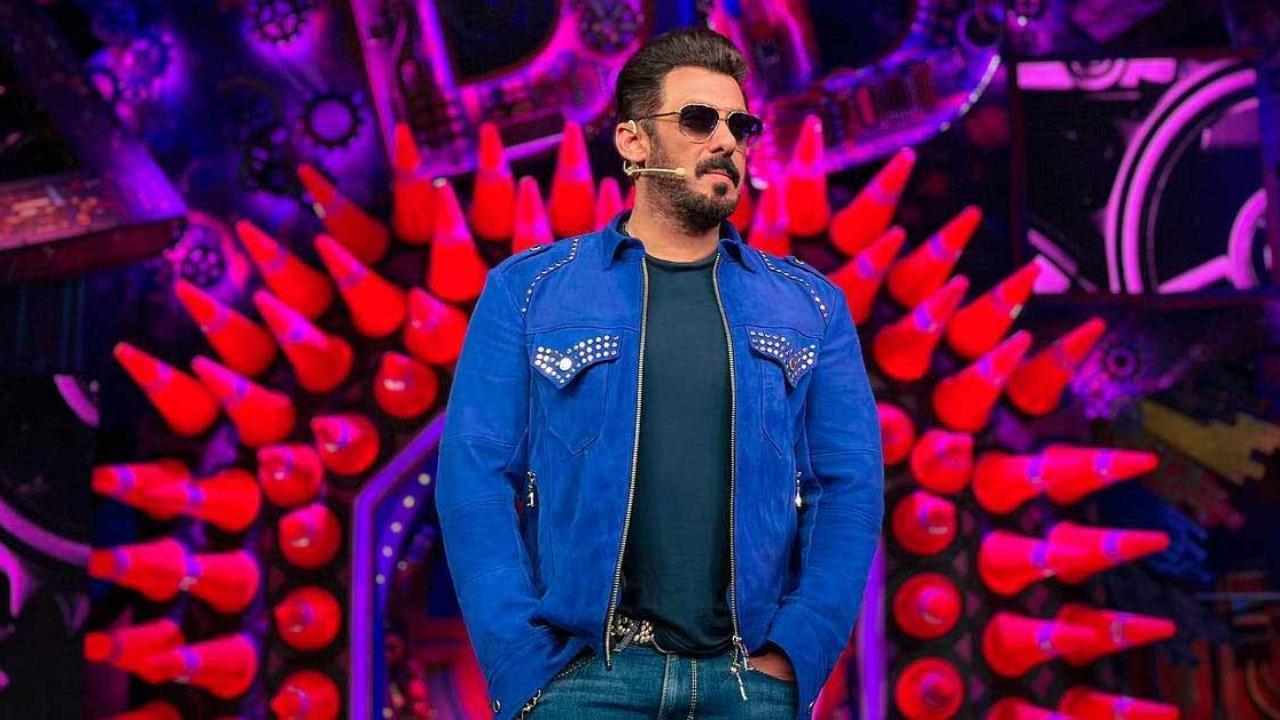 In the highly anticipated Weekend Ka Vaar episode of Bigg Boss OTT, host Salman Khan takes charge and directly addresses the ongoing conflict between Falak Naaz and Pooja Bhatt with fellow contestant Abhishek Malhan.
Was Falaq right to question Abhishek`s khandaan and upbringing?

Dekho aur kya kya sawaal uthte hai on #WeekendKaVaar with Salman Khan at 9pm tonight, streaming free on #JioCinema.#BBOTT2 #BiggBossOTT2 #BBOTT2onJioCinema @beingsalmankhan@FukraInsaan #FalaqNaaz pic.twitter.com/6cUe5MLcNm

— JioCinema (@JioCinema) July 2, 2023
Salman Khan`s patience seems to be wearing thin as he begins the episode. He specifically focuses on Falaq Naaz, pointing out that her conversations often revolve around family matters. He questions her perspective on Abhishek Malhan`s aggressiveness, attributing it solely to his family background and upbringing. In contrast, Salman raises the issue of Avinash`s aggressive behavior, implying that Falaq fails to acknowledge it.
The video further captures Salman addressing Pooja Bhatt, who recently referred to Abhishek as `badtameez` (rude). Salman`s intention is to highlight the discrepancies in the housemates` judgments and reactions towards different contestants. He aims to shed light on the apparent bias and unfair treatment exhibited within the Bigg Boss house.
As the tension escalates, viewers eagerly await Salman`s candid conversation with Falak Naaz and Pooja Bhatt. Salman`s direct confrontation not only adds excitement to the Weekend Ka Vaar episode but also sparks discussions among fans and followers of the show. This has already created a buzz on social media platforms, with fans sharing their opinions and predictions about the upcoming confrontation.
With Salman Khan`s authoritative presence, the Weekend Ka Vaar episode promises to be a turning point in the dynamics of the Bigg Boss OTT house. As the host brings the contestants` actions and behavior into focus, it remains to be seen how the housemates will react and whether this confrontation will lead to a resolution or further intensify the conflicts within the house.
The Weekend Ka Vaar episode featuring Salman Khan`s direct address to Falak Naaz and Pooja Bhatt is undoubtedly one of the most highly anticipated moments in Bigg Boss OTT. As the drama unfolds, fans and viewers eagerly await the episode to witness the heated exchange and the impact it will have on the dynamics of the house.